..............
jesus christ superstar


We staged Jesus Christ Superstar in the Spring of '95 at the Salamis Ruins in North Cyprus. I was producing/directing and playing the role of Jesus. Somehow, I was left without any pictures of the event but I do have a video of it and I am trying to capture some stuff off that video to put up here. In the meanwhile, here are some of my initial scouting photographs taken of the Salamis Ruins about a year before our production.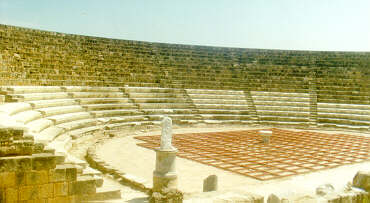 The ancient amphitheater where we staged the show.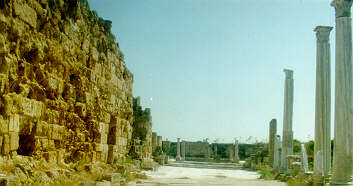 A shot of the ruins.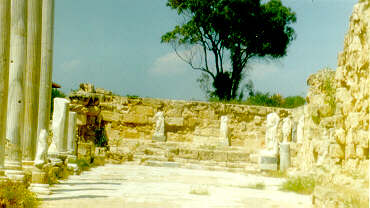 A picture of some ancient Greek statues.

Please click here to get back to the main page.